Why Juice Cleanse ?

No Starving!

You still get full nutrients from Vegs & Fruits while your body gets to rest from digestion.

Your body can absorb nutrients from juices right into the bloodstream =

ENERGY!

Within 3 days, you will Renew, Rejuvenate and Revive !
Instruction:
1. You may drink up to 8 bottles of juices per day.
2. You may alternate between flavors at your own preference.(4 flavors to choose from)
3. Throughout the day, we encourage you to drink purified water along with the juices.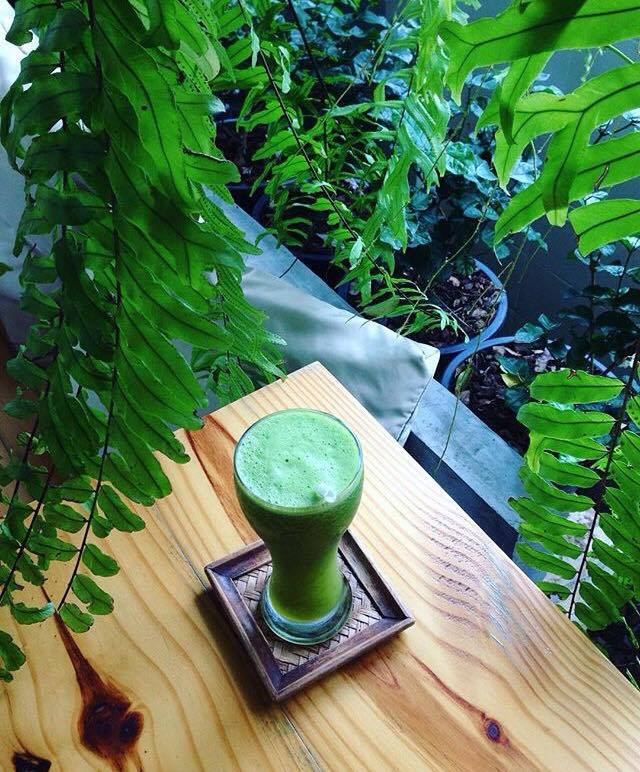 Mild Detox Reactions, such as light headache, may occur during the juice cleanse
Healing Modalities :
Skin is your largest detox organ, once you perspire you'll also improve your circulation. This type of Sauna boost the immune system and helps in the detoxification process. Your skin will also be soften and moisturized.
Lymphatic Drainage Massage:
This massage manually moves lymph throughout the body to the major lymph nodes. Toxins will be released. Total benefit for overall Health and Well being.
is the process of clearing excess mucus and congestion in the colon. This is the quickest way to eliminate detox reactions after the juice cleanse.
3 Days Juice Cleanse: 3,600THB

All prices quoted are NET (inclusive of Service Charge)

8 Cold Pressed Juices (daily)
2 x Almond Milk
2 x Red Alert
2 x Orange Shine
2 x Green Giant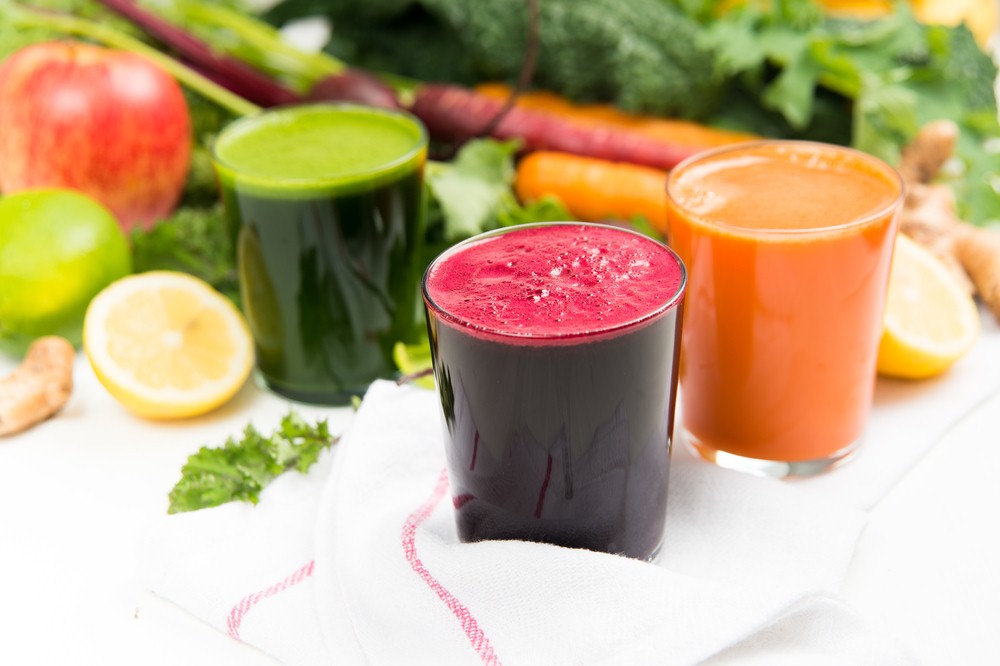 3 Day Juice with Healing Modalities : 8,900THB

All prices quoted are NET (inclusive of Service Charge)
8 Cold Pressed Juices (daily)
2 x Almond Milk
2 x Red Alert
2 x Orange Shine
2 x Green Giant
Healing Modalities

1 x Far- Infrared Sauna
1 x Lymphatic Drainage Massage
1 x Colon Hydrotherapy
---